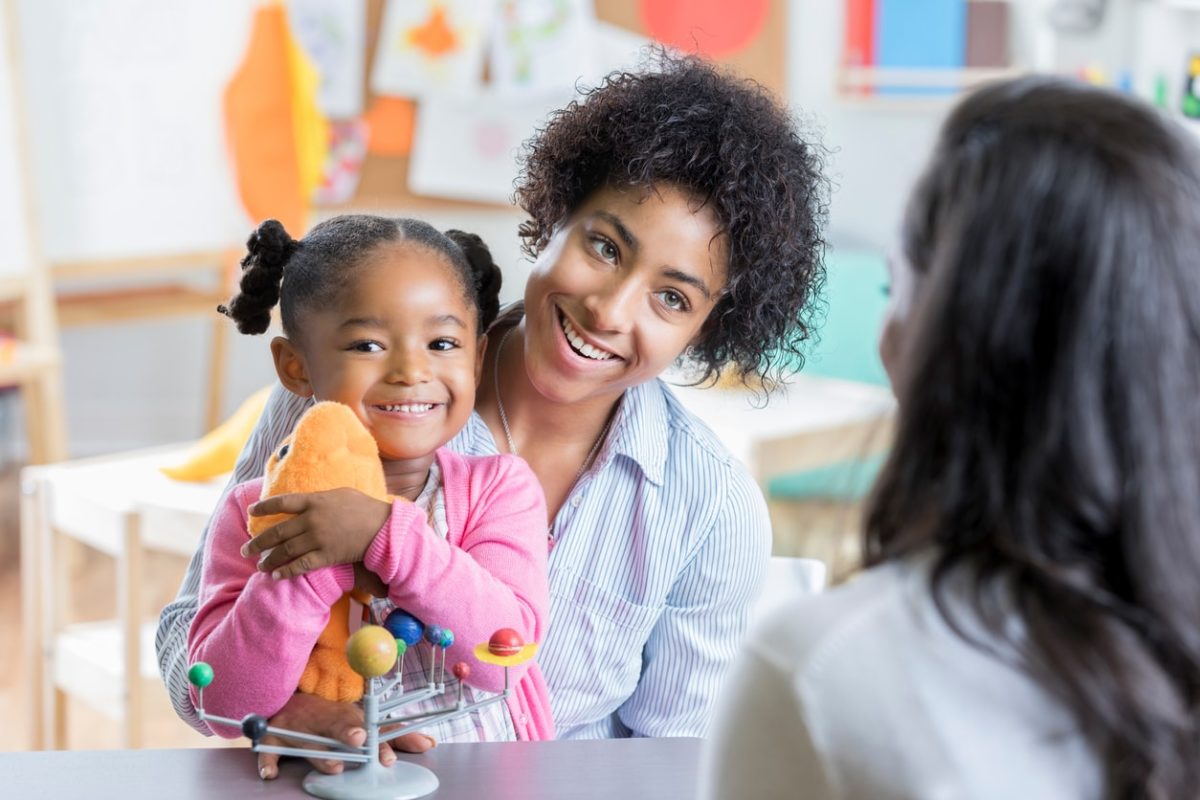 Whether you're running a daycare or operate some form of entertainment center, there are some special traits you should look for in your employees. Employees have to be particularly patient and perceptive when dealing with children — especially if they're going to be responsible for their care. Here are a few things that you should consider.
A Genuine Enjoyment of Working with Kids. At the top of your priority list should be to find employees who genuinely enjoy working with children. As with anything, it's easy to get short-tempered if you don't enjoy your work. There are many people who simply don't get along with children and don't understand working with them: every task will be a little harder for these employees.
Patient and Willing to Learn. When working with children, employees will often find that they need to go with the flow or learn new ways of interacting with them. An employee has to be able to recognize every child is unique and be willing to adapt their strategies to them: someone who is too authoritarian isn't going to be as effective.
Strong Communication Skills. Part of dealing with children is often being able to communicate effectively. It isn't just about patience: it's about the ability to frame issues that the child is experiencing in a way that they can understand. If an individual can't communicate effectively, they aren't going to be able to keep children on task.
Active and Energetic. Especially when working with small children, an employee needs to be able to remain constantly active and moving. Small children are continuously getting into things, and if there are activities such as sports, an employee needs to be able to remain on task for long periods of time. This becomes even more important for outdoors or sports-related programs.
Outgoing and Extroverted. To a certain degree, those who work with smaller children and teens have to be extroverted — or at least, willing to act outgoing. To work with children, someone has to be open, so that children are willing to come to them with issues and ask them questions as they go. Being able to connect and communicate with children is often based on someone's willingness to interact and engage.
In addition to carefully recruiting employees who will know how to work effectively with your participant group, you should always think about getting insurance for your special risks. Accidents can happen, especially with children, as children can be unpredictable. Special risks insurance will cover you in the event that a child gets accidentally injured, including during sports and other physical activities. To find out more, contact the specialists at Provident Insurance.
About Provident Insurance Programs
With roots dating back to 1902, Provident Insurance Programs is an insurance agency that serves paid and volunteer firefighters in addition to emergency medical responders with numerous custom-tailored insurance programs. We've also extended our expertise and experience to offer benefit plans and coverages to participant groups as well as Transportation Benefits. We are committed to continuing to provide superior customer service, and would be happy to speak with you to provide further information. Give us a call today at (855) 201-8880 to speak with one of our representatives.