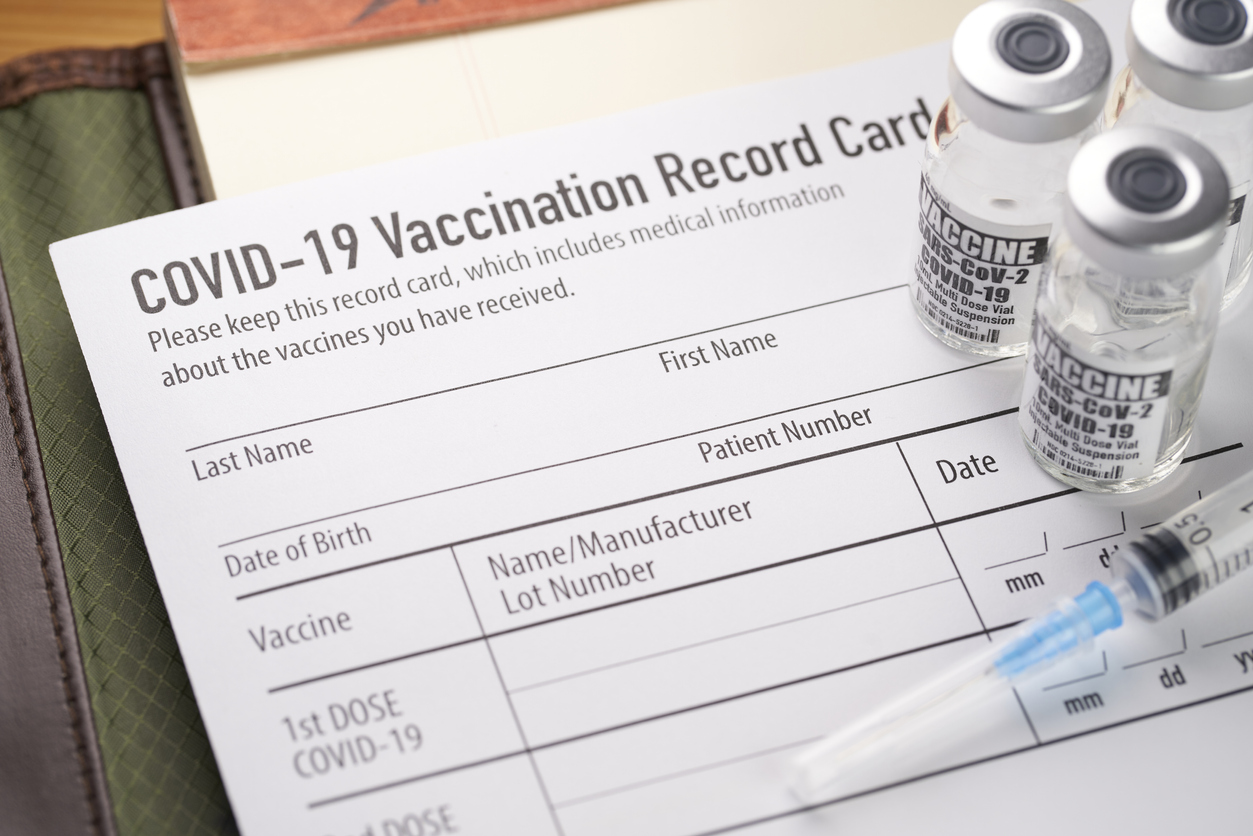 Currently, the federal government has approved three COVID vaccines: Pfizer, Moderna, and Johnson & Johnson. Approving three vaccinations within approximately a year after the pandemic took hold was no ordinary feat but getting shots into the arms of the more than 209 million U.S. citizens aged 18 and over is an almost equally daunting task. More than 63 million people were vaccinated between December 19, 2020, and April 07, 2021. Though distribution was slow to start, under President Biden, the federal government rapidly ramped up efforts and funding, resulting in massive vaccination efforts across the country. EMS professionals are vital in delivering COVID Vaccines.
Ramping Up Vaccine Rollout
Vaccine rollout was slow and measured during the first few months of distribution. That's all changing now. Each day, medical professionals, pharmacy personnel, the National Guard, and EMS professionals are putting shots into the arms of around 4 million people. President Biden wants to open up eligibility for every adult beginning April 19, 2021.
This will require an all-hands-on-deck cooperative effort. Thus far, large EMS departments may have played a relatively minor role in delivery and administration in more populated, urban environments. Likely, they'll now be extensively involved. If your department has yet to establish guidelines for helping to distribute and deliver vaccinations, you can take some steps to prepare to jump in.
Preparing To Deliver
Before your department participates in vaccinations, it's crucial to ensure the agency is ready. At this stage of the rollout, there are many resources out there for you. If possible, coordinate with your local public health department or county health officer. You'll need the right equipment, trained staff, and space to set up.
Equipment: You'll need to consider storage issues, as the Pfizer and Moderna vaccines require super-cold storage. Anyone involved in distribution and administration needs PPE. Make sure you have enough first aid supplies and know how you are going to set up appointments and track dosages.
Trained staff: If your department is involved in delivering flu vaccines, then you likely have staff trained already. Even so, it's vital to ensure you have enough staff who know about each of the vaccines, including side effects and potentially dangerous reactions. Train them on how to give the COVID vaccines and run a few drills. You can access training resources through California's Department of Public Health.
Space: Vaccinating the public for COVID requires ample space. No matter how large or small your department or community is, you will need more room than you think. You have to provide enough space for people to stand six feet apart while they are moving through the line and an area where they can wait for 15 minutes following vaccination if there is a concern about an adverse reaction.
Planning and preparation are critical to getting your department ready to help distribute and administer vaccinations. Gear up, train your staff, and secure an adequate space. You have an essential role to play in getting the country back on track.
About Provident Insurance Programs 
With roots dating back to 1902, Provident Insurance Programs is a program administrator that serves paid and volunteer firefighters in addition to emergency medical responders with numerous custom-tailored insurance programs. We've also extended our expertise and experience to offer benefit plans and coverages to participant groups as well as Transportation Benefits. We are committed to continuing to provide superior customer service, and would be happy to speak with you to provide further information. Give us a call today at (855) 201-8880 to speak with one of our representatives.