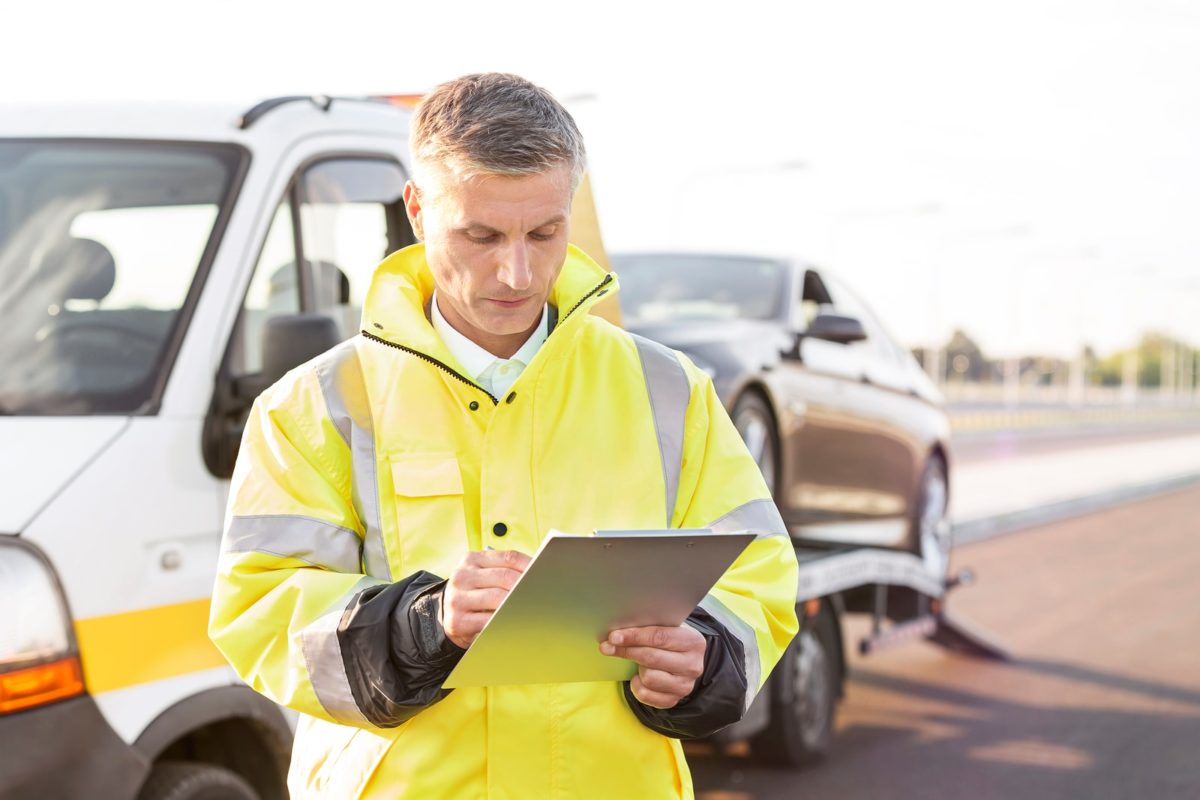 Commercial driver turnover rate has become a common issue for transportation businesses. This problem is compounded by a transportation driver shortage across the country.
Drivers are more inclined to quit if they feel the company doesn't fully appreciate them. This feeling of isolation is often caused by limited contact from coworkers, managers, and other employees in the organization. However, little steps can be made to help those in the transportation profession feel like valued team members.
Mentorship Programs
Assign new employees an experienced mentor whom they can ask questions and seek advice from. Employees often feel more comfortable speaking with peers than managers. This is especially helpful for questions regarding daily job-specific tasks. Experienced drivers have hands-on experience to draw from and have established best practices that upper management may lack. Mentorship programs can also help drivers feel less isolated since they don't work in a collaborative environment.
Quality Equipment
Provide drivers with high-quality equipment to help them get their jobs done. This includes investing in reliable vehicles to maximize uptime. Drivers can get frustrated by frequent breakdowns or service needs because it throws off their schedule.
Comfortable seats, wraparound dashboards, and insulated cabs can also make a huge impact on drivers. Another perk is technology to streamline their jobs, such as electronic hour logs, dashboard cameras, and navigation systems.
Open Communication
Open communication is a simple tactic that can help drivers feel like true partners. It's not always enough to just say your managers are available to talk. Be proactive by setting up semi-annual reviews, employee newsletters, and weekly calls or meetings to check in. This increases opportunities to discuss small issues before they become big problems and helps to close expectation gaps. It also allows for feedback and guidance to help employees meet goals.
An open line of communication helps managers to develop a rapport with drivers and helps the drivers feel more engaged and invested in the organization. If drivers feel like valued members of the team whose ideas are heard and respected, they will be more likely to go above and beyond their job description.
Health as a Priority
Consider offering gym memberships, free health screenings, and nutrition programs. Some companies even allow drivers to work out with resistance bands and other in-cab cardio workouts. Review your health and overall programs, as they should demonstrate an investment in your drivers to help boost engagement and employee loyalty. Take advantage of specialized programs for the transportation industry in order to demonstrate that you care for your team.
About Provident Insurance Programs
With roots dating back to 1902, Provident Insurance Programs is an insurance agency that serves paid and volunteer firefighters in addition to emergency medical responders with numerous custom-tailored insurance programs. We've also extended our expertise and experience to offer benefit plans and coverages to participant groups as well as Transportation Benefits. We are committed to continuing to provide superior customer service, and would be happy to speak with you to provide further information. Give us a call today at (855) 201-8880 to speak with one of our representatives.