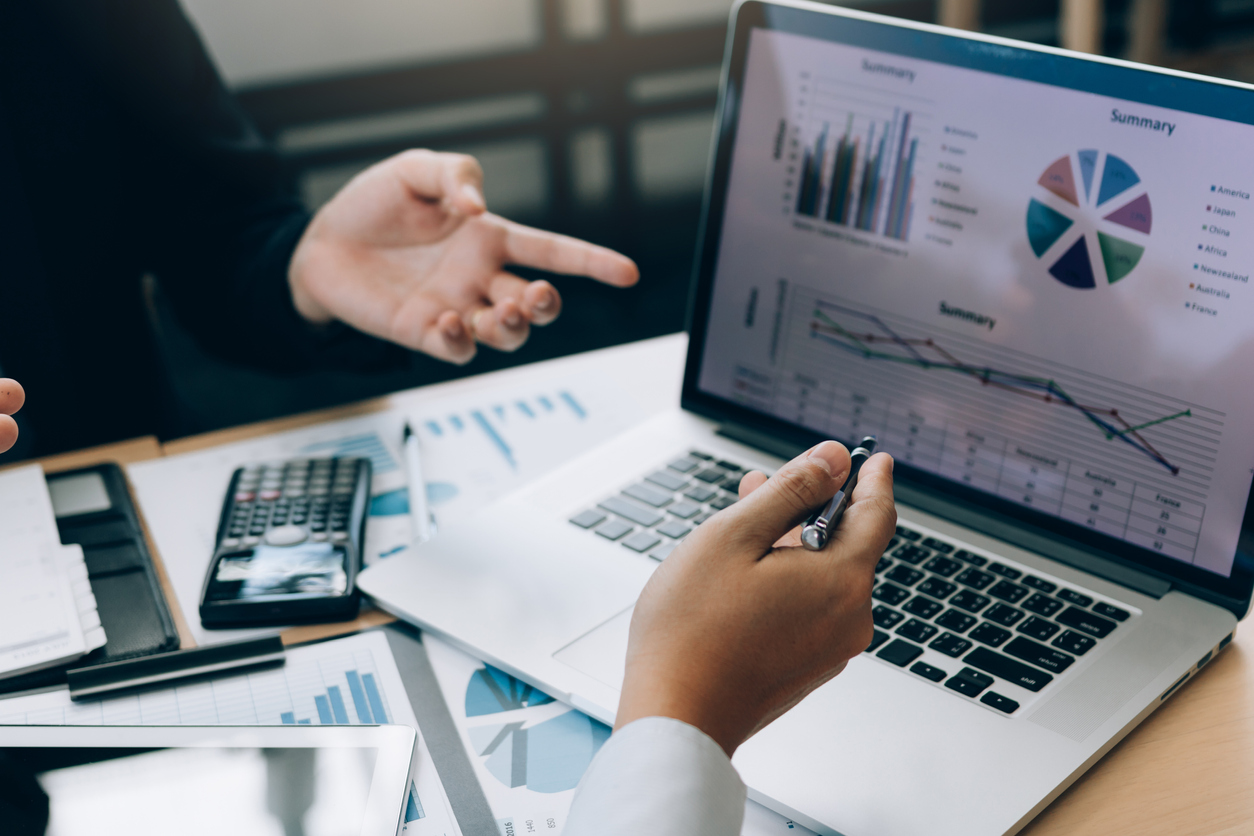 When fire department chiefs go into budget meetings and negotiations, they should be able to navigate the critical questions that are sure to arise. Fire chiefs will do their organizations and communities a disservice if they don't thoroughly look into tough questions surrounding budgets. They must be ready to justify and demonstrate value for every dollar they wish to use, especially during a pandemic.
The impact of the COVID-19 pandemic will be with us for years to come. What this means for first responders is yet to be determined, but local fire departments around the country are already feeling the impact via budget cuts. While it is difficult to predict what budgets will look like soon, it is reasonable as organizational leaders to begin to look at the bottom line.
Here are some questions that fire chiefs and department heads must know the answers to so that they can respond appropriately during fire budget meetings and talks with local governments.
What Are the Staffing Levels?
This is where data-driven decisions and fire departments' management information systems become critical. Many fire departments' analytical and policy changes regarding sustainability involve interconnected systems.
Fire departments should look at what metrics they're using to determine value and deficits. If management systems are correctly used, they do the major lifting on the front end. Fire department heads should make sure their report writers can see the connection between report accuracy and completeness as it relates to demonstrated value.
How Efficiently is the Budget Being Managed?
This requires a data-driven, evidence-based approach as no one who is involved with budgeting wants anecdotal stories to support budget demands. Fire chiefs need to be willing to entertain budget negotiations with an honest willingness to compromise to achieve the best solutions.
Are the Budgetary Plans and Data Solid?
Providing eyeball estimates won't suffice when it comes to budgetary plans that have long-term effects. One million dollars for an upgrade? Then it should cost exactly $1 million. This generates reliability for future budget negotiations.
Are Different Deployment or Service Models Being Considered?
Fire departments need to demonstrate competence in budget negotiations. Their chiefs must illustrate to the community how response times are associated with performance and outcomes and highlight how budget changes affect the department's response times.
Are Decommissioning or Station Closures Possibilities?
To answer this, all important parties in a fire department need to be invested in feedback from the community and its leaders to ensure that this decision is in the community's best interest. This analysis offers a tangible visual representation of how changes could demonstrate reduced or enhanced service.
It's also important to understand if a closure or decommissioning is a temporary or permanent change. What will call volumes look like in adjoining stations? How will this affect standards of cover? Department stakeholders need to ask these questions and project as far into the future as possible.
About Provident Insurance Programs
With roots dating back to 1902, Provident Insurance Programs is a program administrator that serves paid and volunteer firefighters in addition to emergency medical responders with numerous custom-tailored insurance programs. We've also extended our expertise and experience to offer benefit plans and coverages to participant groups as well as Transportation Benefits. We are committed to continuing to provide superior customer service, and would be happy to speak with you to provide further information. Give us a call today at (855) 201-8880 to speak with one of our representatives.