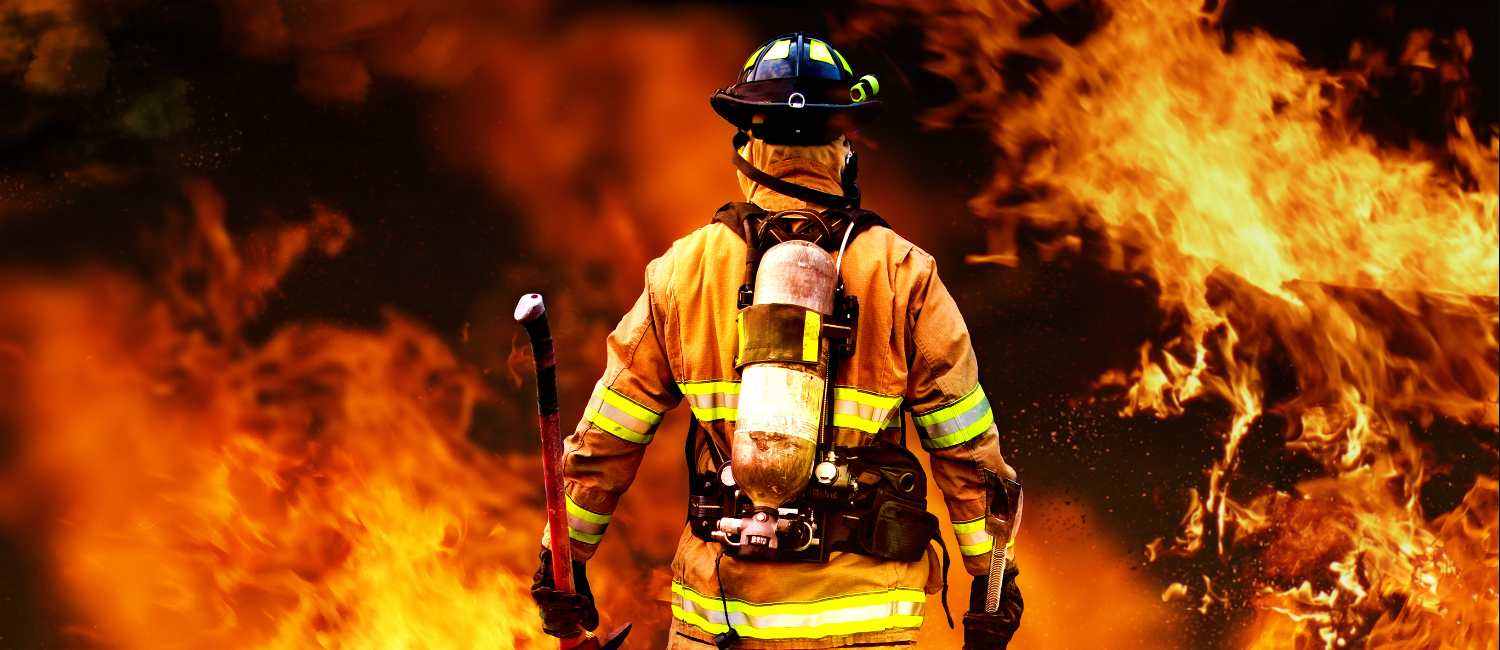 Being a fire chief is one of the most rewarding professions in the public service square, but, at times, can be a very stressful job due to issues with PTSD, everyday stress, and potential for injuries hanging overhead. 
Serving as the face of the fire department, navigating political waters, setting the goals for an entire workforce, and ensuring the safety of your team members and the community is, altogether, no small feat. So, what does it take to be a successful fire chief?
Read on to get some important tips that can help new fire chiefs set a path for success in their new post.
Keep Communication Open
An individual who wants to commit their career to public services, such as a fire chief, likely has a desire to help people. However, this vision might get in the way of some basic professional needs, such as communicating expectations with team members.
Fire chiefs should not make people have to guess what they want. New fire chiefs need to be upfront and specific in their expectations and directions. This opens up the opportunity for discussion and feedback, which help a fire chief set a foundation for the future.
Rely on Data

Data is a very powerful tool in firefighting. People don't want to hear conjecture and emotion, especially in a municipal setting. People want to know facts and figures as to certain decisions from the top or why a department needs a new piece of equipment or more resources
Try to Find Balance

Ensuring balance and boundaries between family, work, and health is key. A career in firefighting is stressful and demanding and there are always more problems to solve or programs to implement. 
Establishing a healthy life-work balance is important to keep stress at bay and a level eye on how operations need to run. If there's an issue with the budget or a multi-alarm event, having balance comes in handy. Additionally, fire chiefs need to find balance in their decisions. When considering disciplinary issues, it's important to be calculated in how a fire chief shows mercy or lays down repercussions.
Build Trust

Being a fire chief is all about building strong and trustworthy relationships. From local government to the community to the men and women inside their department, relationships are the most important things for a successful fire chief. Trust is the foundation of all relationships and it develops over time, not instantly.
It's also important to note that the ultimate responsibility still rests with the fire chief. Trust should not be blind and should go both ways. A fire chief's words matter and they carry weight, so they should be mindful of what they say and how they act.
About Provident Insurance Programs

With roots dating back to 1902, Provident Insurance Programs is a program administrator that serves paid and volunteer firefighters in addition to emergency medical responders with numerous custom-tailored insurance programs. We've also extended our expertise and experience to offer benefit plans and coverages to participant groups as well as Transportation Benefits. We are committed to continuing to provide superior customer service, and would be happy to speak with you to provide further information. Give us a call today at (855) 201-8880 to speak with one of our representatives.