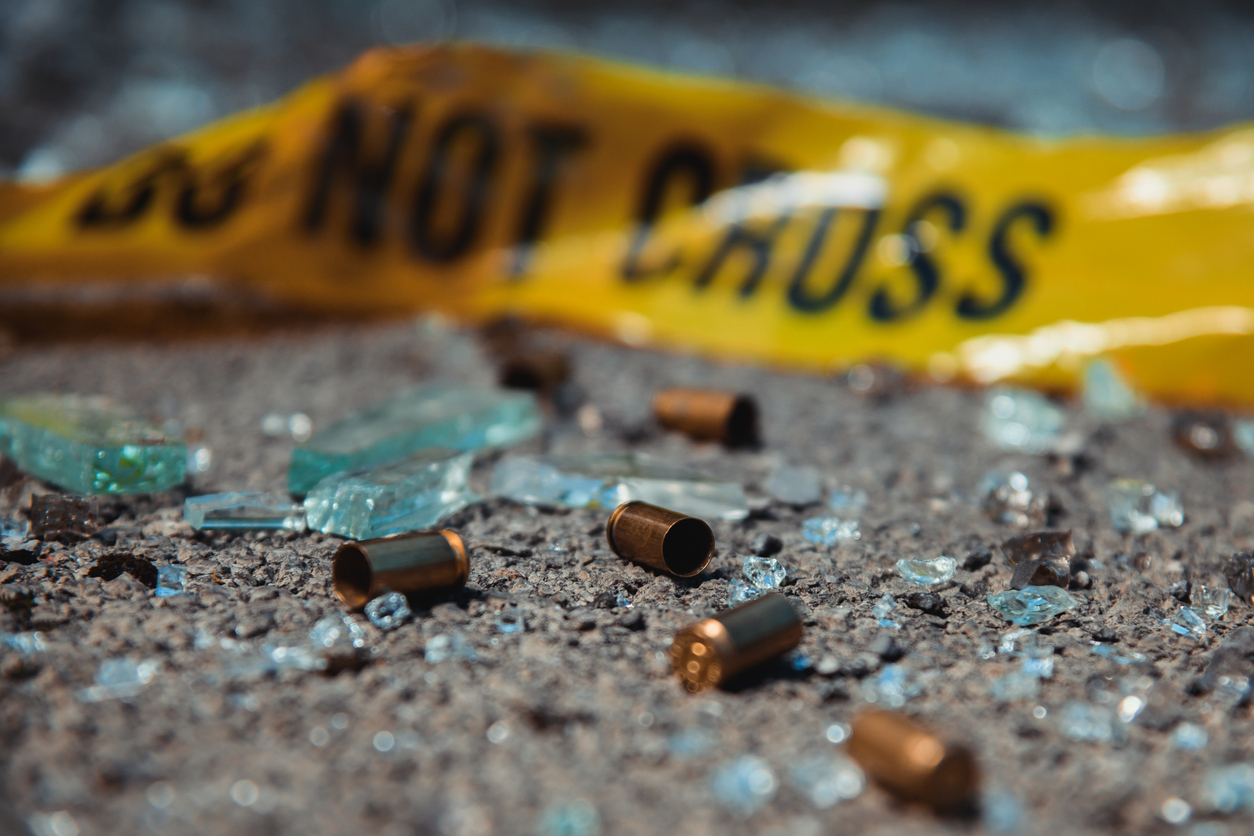 Since the tragic incident at Columbine High School in 1999, law enforcement has continuously reexamined its response to active shootings. But even though tactics have continued to change over the years, active shooter incidents have skyrocketed. In fact, more than 300 active shooter situations occurred by July of this year in the U.S.
The conventional wisdom points out that it's not a matter of if the next incident of mass violence will happen, but when. Many critical incidents target innocent and defenseless people. With that logic in mind, it's crucial to recognize that these critical mass shooting incidents will continue to happen. Therefore, creating an active shooter response strategy is vital in educating the community and keeping people safe.
Plan for Treatment of Casualties
It is the shooter's intended purpose to kill or injure people without pause or regard. Emergency services need to plan for casualties and when and where they will be treated. Fire and other EMS agencies need to preplan with medical directors, medical control, and with the primary receiving medical centers regarding the principles of responding to shootings.
In general, police resources in the initial moments of active shooter situations are focused on locating, eliminating, and containing threats. Thus, the local EMS resources should emphasize planning for a rapid triage setup, treatment, and extrication of the wounded. Tactical EMS support personnel are not a typical resource because they are generally extremely limited in number, committed to their tactical team's assignment, and not immediately available.
Interagency training should occur to help personnel enter secure areas to execute triage and provide evacuation for sheltering-in-place.
Assigning a Public Information Contact
The community-specific Emergency Operations Plan should have predetermined media connections. The Public Information Office (PIO) should be activated and well-connected to inform the community about relative information relating to the active shooter event. Media members may appear on a scene very quickly and may aggressively attempt to enter a zone that's not completely safe to obtain direct surveillance and communications with those involved in a situation, such as first responders and injured people.
If aviation units become an issue, such as drones or helicopters, the commander in charge of the scenario should request the Federal Aviation Administration to issue a restriction for the area's air space.
Strong consideration should be directed toward the use of a Joint Information System (JIS) that brings together all agency and incident information flow from the various agencies involved. The PIO must have a plan for medical announcements regarding a staging area for parents and relatives of victims involved. Considerations should be given to assigning PIO's to support families of casualties in handling requests from the media.
Post-Incident Considerations
Stand down is the best time to decompress and refresh following a shooting. This is also the time to account for equipment, pack supplies, complete records, and release staff to their home or duty. A demobilization plan should include member information regarding post-incident briefings, stress management briefings, and family support information.
Furthermore, post-incident considerations should include:
Collecting incident management records and unit logs
Establishing and managing a formal unit-release process
Determining and announcing an incident debriefing strategy
Assigning a debrief team to prepare a report of the incident
Setting up a plan review and evaluation team
When it comes to setting up a plan review and evaluation team, EMS groups should consider the investigation's sensitivity. Since active shooter scenarios are ongoing to a certain point, it should be kept private and reviewed by appropriate legal authorities before being released based on agency policy.
While the hope is to reduce the number of active shooters in the United States, knowing what to do following an event will help to limit stress, confusion, and further risk.
About Provident Insurance Programs

With roots dating back to 1902, Provident Insurance Programs is a program administrator that serves paid and volunteer firefighters in addition to emergency medical responders with numerous custom-tailored insurance programs. We've also extended our expertise and experience to offer benefit plans and coverages to participant groups as well as Transportation Benefits. We are committed to continuing to provide superior customer service, and would be happy to speak with you to provide further information. Give us a call today at (855) 201-8880 to speak with one of our representatives.