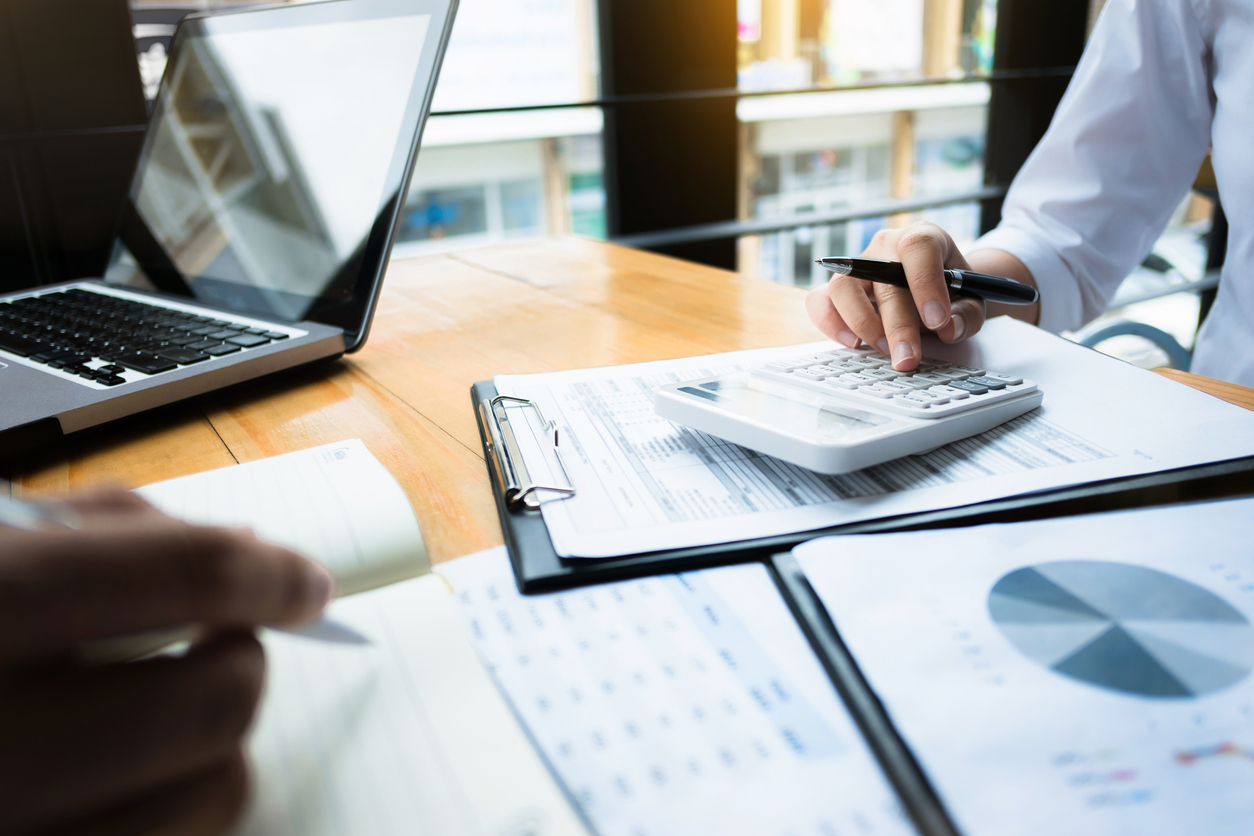 When it comes to liabilities among emergency services, such as firefighters and paramedics, it only makes sense to think of risks like injuries, vehicular accidents, and other emergency issues that could lead to long-term damage. But what about risks inside the fire station? One glaring problem that fire departments face that might not be well-known is financial mismanagement.
Like other services and industries, fire department financial mismanagement is a relevant risk that can easily be prevented. There are many ways in which financial mismanagement can show up in a fire department.
Let's take a closer look at some illicit mismanagement tactics.
Embezzlement in Fire Departments
Fire agency financial mismanagement comes from a few areas, and it starts with a lack of adequate monetary policy. Fire department embezzlement has become a significant problem that has negatively affected many organizations as reports of hundreds of thousands of dollars have been stolen internally.
Every year, many unknowing emergency services have money taken by someone working inside their buildings. When these kinds of losses happen, the amount found is usually only a small fraction of what was actually missing. The person who stole from a fire department is typically the person handling the finances regularly and who has access to financial books. From treasurers to chief officers, there are many different players in this potential risk and many other embezzlement avenues.
Lack of Oversight Leads to Mismanagement
Fire department financial mismanagement and risk can result from a lack of acceptable policy and oversight. Without sound financial management policies, there is more risk for theft to occur. And financial mismanagement among fire departments can lead to more than just embezzlement, including welcoming in fraud and theft of funds from local union accounts.
Financial control policies should be written, implemented, and taught to mitigate the risk of financial loss to a fire department and its staff. Systems help save members from themselves and their peers, and they keep the fire department from economic loss, litigation, and a damaged public reputation.
Clients in the fire industry must express the importance of oversight to their staff, including the role they all individually play in being accountable and responsible for themselves and others. A lack of financial controls and adverse personal traits or circumstances can lead to harsh results in the form of theft.
The financial management policies that should be in motion include:
Making sure to carefully prepare individual books of accounts to confirm accounting principles and practices.
Enabling authority and management heads to procure timely and accurate financial reports monthly.
Ensuring that funds and other financial resources are documented correctly. Fire departments should also ensure that their economic approach aligns with accounting principles and best procedures in reporting requirements.
Putting proper and effective financial guidelines in place, then training staff with them is the best way to reduce the most common risks associated with financial mismanagement in fire agencies. While not every theft is preventable, taking steps in the right direction can help mitigate unnecessary losses.
About Provident Insurance Programs
With roots dating back to 1902, Provident Insurance Programs is a program administrator that serves paid and volunteer firefighters in addition to emergency medical responders with numerous custom-tailored insurance programs. We've also extended our expertise and experience to offer benefit plans and coverages to participant groups as well as Transportation Benefits. We are committed to continuing to provide superior customer service, and would be happy to speak with you to provide further information. Give us a call today at (855) 201-8880 to speak with one of our representatives.