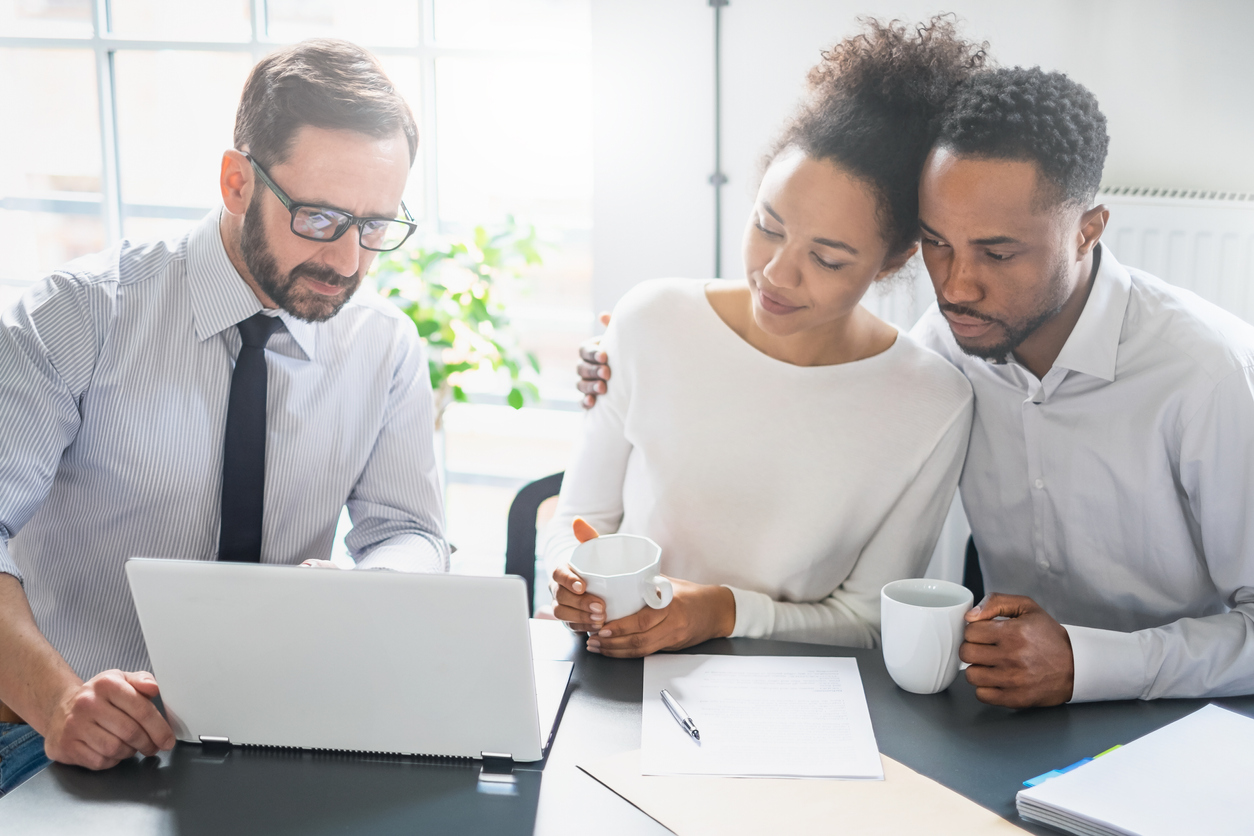 There are several qualities that one should possess to be a successful insurance agent. Even with the high degree of autonomy and flexible work hours, it is certainly not an easy job. This industry can be truly challenging and immensely rewarding for those willing to develop the necessary skills to build their business.
People Skills
Client needs must be a top priority. An agent who is purely about the amount of sales they make and doesn't have real interest in meeting the needs of their clients is not likely to last long in the business.
Carefully listening to what clients and potential clients say will help you earn their trust. If you are willing to offer clients a product that pays a lower commission because it better fits their needs, you are much more likely to make a lasting relationship with them and also get referrals.
Are you able to provide strong customer service? A timely response to inquiries and phone calls is a must in this business. Customers are much more likely to be satisfied with service if it is easy to get a hold of you. People look for a reliable and dependable agent.
It is also important to have emotional intelligence to empathize with clients on a deeper level to understand what they really want and need. A good agent is tactful and will help steer clients into financial reality.
Personality and Reliance
One of the most important traits of a good insurance agent is that they appear to have constant high energy levels. A dull disposition can quickly discourage clients from working with you.
Persistence is another vital quality of any good insurance agent. Knowing how to handle rejection in a positive manner is a must, as it is an inevitable part of the job.
You must also be honest. Using deception will not help in reaching long term goals, and can get you in a legal bind. Remaining completely truthful from the beginning will earn you respect and trust in the industry and help you build clientele over time.
Product Knowledge
An ideal insurance agent will be able to offer a wide variety of comprehensive products and services to reflect client's needs. It is important to know much more than how to sell a policy. It is critical to have a thorough understanding of the tax and legal aspects of the products they offer and how they fit into a client's overall financial situation.
About Provident Insurance Programs
With roots dating back to 1902, Provident Insurance Programs is a program administrator that serves paid and volunteer firefighters in addition to emergency medical responders with numerous custom-tailored insurance programs. We've also extended our expertise and experience to offer benefit plans and coverages to participant groups as well as Transportation Benefits. We are committed to continuing to provide superior customer service, and would be happy to speak with you to provide further information. Give us a call today at (855) 201-8880 to speak with one of our representatives.