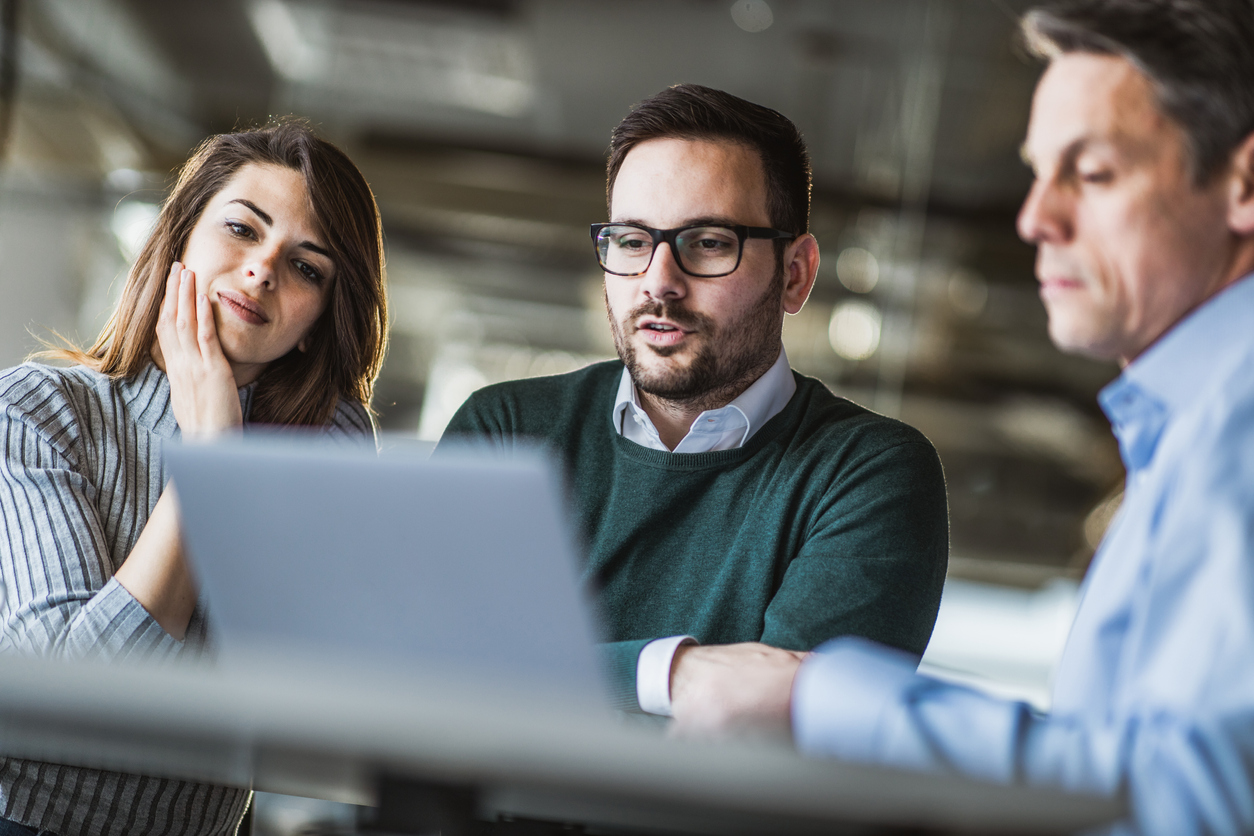 The insurance industry is encountering many new challenges, as it seems to be lacking progressive marketing measures. There has been little originality and this makes it difficult to stand out from what has become an increasingly competitive field in a highly commoditized industry.
Use Strong Consistent Branding 
Some agents believe they have a great brand, simply because they have a nice logo and a tagline, but a brand is so much more than that. Their brand represents their services and how they wish to be viewed amongst their target audience. They can develop a strong brand by asking themselves what they want to stand for and why. Dig deep and think about what gets them out of bed in the morning. Strive to build a brand that stands out from competitors and incorporates a fresh takes on things. They will want your personality to shine through. Creating a blog is a great way to put a face to the brand and can be used to showcase expertise and personality. 
Establish a Digital Focus 
It is crucial to create plenty of digital content and give it a good home online. Avoid outdated websites and industry-specific templates that all look the same. There are many user-friendly, inexpensive content management systema (CMS) platforms such as WordPress, so never settle for a cookie cutter, nonresponsive, difficult-to-use website. Plus, it is very important that their site is mobile friendly! 
Educate your Customers 
Today, consumers don't want to respond to an advertisement. They are much more inclined to refer to Google or their peers. By the time a company is contacted, the customer likely already knows what they want and probably, how much they're willing to pay for it. 
Stop trying to sell and focus on answering  prospective customers' questions and solving their problems. This customer-focused approach will allow for greater value to your client's customers and provides tools that enable agents to compete on factors other than price.
Leverage Social Media
Using social media is a must these days. It is needed to network and grow your client's business. Social media is not a fad that will go away. It is here to stay, which is why your clients should commit to creating unique content on a daily basis. They should use social media as a medium to communicate their personal brand and reach their target audience. Your clients can also prioritize social media in their marketing measures and be sure there is a clear coherence to all of their online presences. 
About Provident Insurance Programs
With roots dating back to 1902, Provident Insurance Programs is a program administrator that serves paid and volunteer firefighters in addition to emergency medical responders with numerous custom-tailored insurance programs. We've also extended our expertise and experience to offer benefit plans and coverages to participant groups as well as Transportation Benefits. We are committed to continuing to provide superior customer service, and would be happy to speak with you to provide further information. Give us a call today at (855) 201-8880 to speak with one of our representatives.