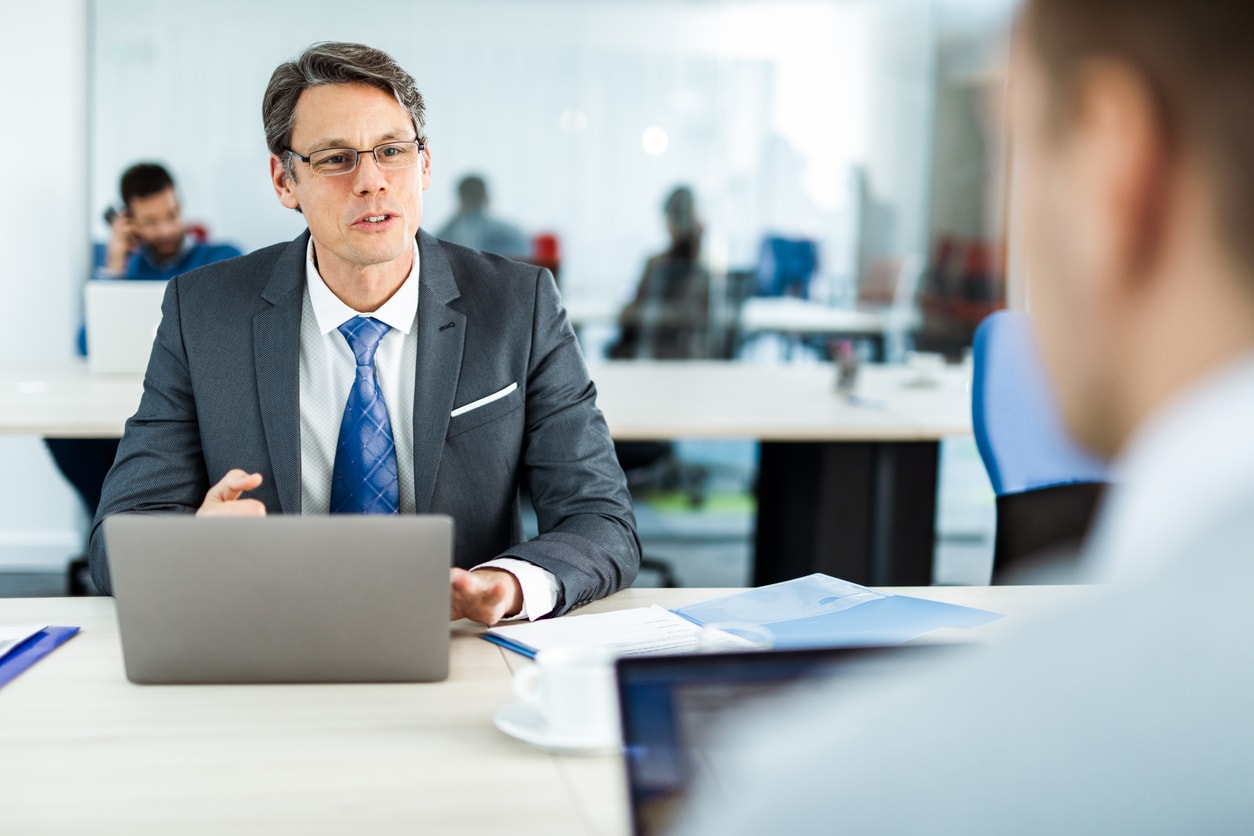 The hardest part of the business for many insurance agents is finding the right leads. Even if you know the industry like the back of your hand, surviving as an agent will require not just leads, but qualified leads that will bring you the business you're looking for. Getting in front of prospects before your competition does is vital if you want a strong and long-lasting career in this industry. Luckily, there are various methods for finding life insurance leads. Your method should be based on your local market, level of competition, sales style and the niche you are targeting. 
Obtaining Leads
You can secure steady lead flow by working for a company that provides its reps with leads. This way, you don't have to risk your own money on leads that might not convert to sales. Companies that offer leads typically do so without charging up-front fees. Also, not having to research leads frees up more of your day to actually be selling insurance. Plus, since your employer would be the one spending money on these leads, they're much more likely to provide support and assistance if you encounter difficulty in the sales process. When you receive leads from your employer, they can take a large portion of your commission, but if you have shaky sales skills this might be your best bet; instead of paying for leads and burning through your money before earning any significant commissions.
If you're not satisfied with the amount or quality of leads a company provides, third-party companies exist whose sole purpose is to sell leads to insurance agents within specified geographic boundaries. The lead provider won't take a hefty chunk of your commissions in exchange, so for those with a high closing rate, the lead cost is insignificant compared to the commissions earned. You can also specify lead attributes such as age, income, desired benefit amount, and exclusive leads or nonexclusive leads. Keep in mind, you pay upfront for third-party leads so if you don't make a sale, you lose money. New agents who have not yet honed their sales skills are particularly susceptible to this risk.
Maintain Relationships
Reach out to those on your contact list, whether by social media, text, or email to simply say hello, wish a happy birthday or congratulate on a recent life event. When these contacts have insurance business to refer, they're most likely to send it to the agent whom they have an active and meaningful relationship with. Even a simple social media post can provide a clue that someone could use your services. Keep an eye out for important life changes so you can leverage that into letting people know you're there to help.
Making connections and getting your name circulating in the community is a great way to build business. Join a networking group to trade marketing strategies with professionals from different industries. 
About Provident Insurance Programs
With roots dating back to 1902, Provident Insurance Programs is a program administrator that serves paid and volunteer firefighters in addition to emergency medical responders with numerous custom-tailored insurance programs. We've also extended our expertise and experience to offer benefit plans and coverages to participant groups as well as Transportation Benefits. We are committed to continuing to provide superior customer service, and would be happy to speak with you to provide further information. Give us a call today at (855) 201-8880 to speak with one of our representatives.