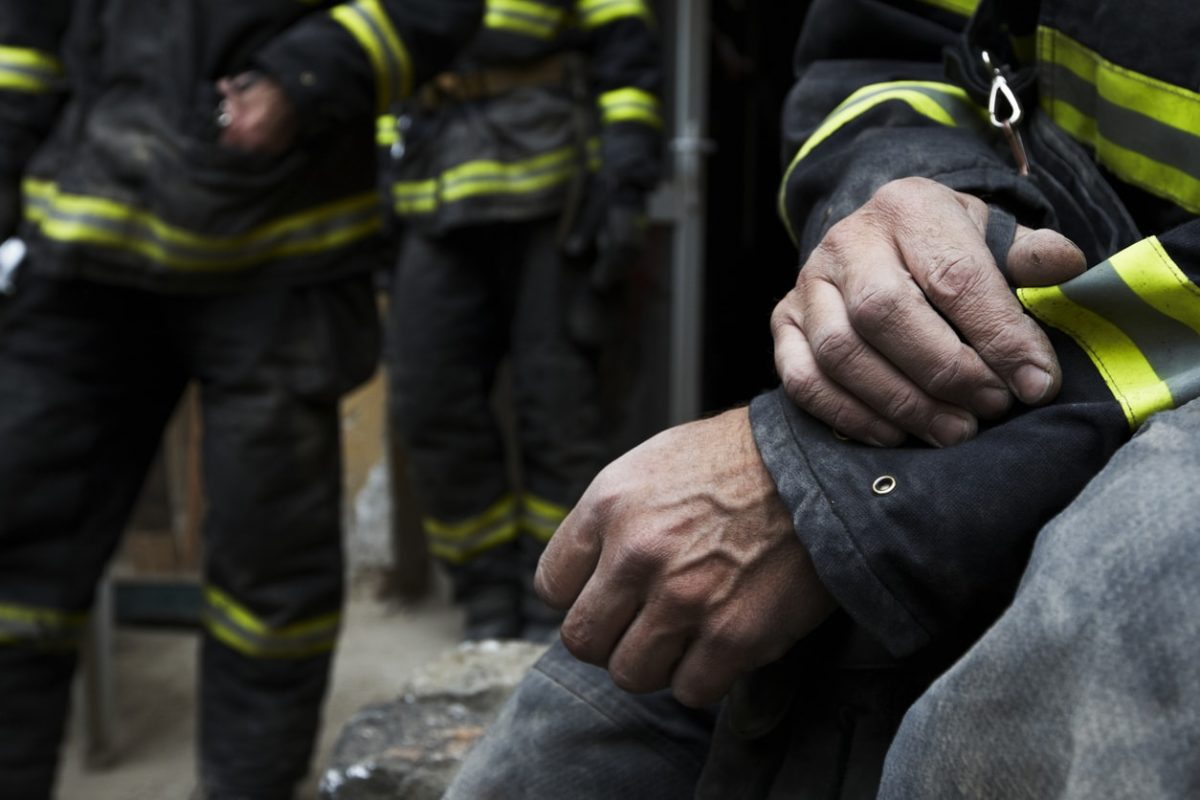 Firefighters face many unique challenges that can have a significant impact on their behavioral health. Death is something that fire departments sadly must learn to move forward from in a healthy manner. Members don't always make it home and then they leave behind fellow firefighters to live with our absence as well as their own grief. How do you move on and continue to do what you need to do to answer the next call?
Address Survivor's Guilt
Survivor's guilt is a common reaction to a department loss, especially in a line-of-duty death. Guilt must be processed before it results in collateral damage.
We must acknowledge the loss and seek support from other responders, friends, family, and professionals such as psychiatric specialists. We must grieve and honor the loss we have suffered and work to turn grief into motivation for training, education, and prevention of future line-of-duty deaths.
Do Not Assess Blame
Departments and line officers must remember that assessing blame on others does not honor the sacrifice of the fallen. It is crucial that departments do not put further strain on members and the culture as a whole by blaming others. Use the incident as an opportunity to learn from possible mistakes. As departments face the incident, investigations by trained professionals and government agencies will determine responsibility. 
Be Mindful of Personnel Behavior
Line officers should take note of personality shifts within members to help avoid delayed counseling and self-care. When it is appropriate to debrief or mourn your loss as a department, take advantage of this time. When your members need your support and the support of outside agencies, seek this out for them.
Honor the Fallen
Consider ways you can pay tribute to personnel that has passed. You can uphold their memory by creating a scholarship fund in their name. Some scholarships provide funding for emergency medical services education to ensure that the fallen's passion lives on.
Resources 
It is important that the department is well aware of available resources to help them cope. For example, first responders and their families can call helplines such as NVFC's at 1-888-731-3473 any time day or night to seek help for a variety of behavioral health issues. Helplines can even refer to other local resources to help with a specific problem.
24-Hour Accidental Death & Dismemberment Insurance is also available to protect department members, offering coverage while they are at work and when they are off-duty.
About Provident Insurance Programs
With roots dating back to 1902, Provident Insurance Programs is a program administrator that serves paid and volunteer firefighters in addition to emergency medical responders with numerous custom-tailored insurance programs. We've also extended our expertise and experience to offer benefit plans and coverages to participant groups as well as Transportation Benefits. We are committed to continuing to provide superior customer service, and would be happy to speak with you to provide further information. Give us a call today at (855) 201-8880 to speak with one of our representatives.