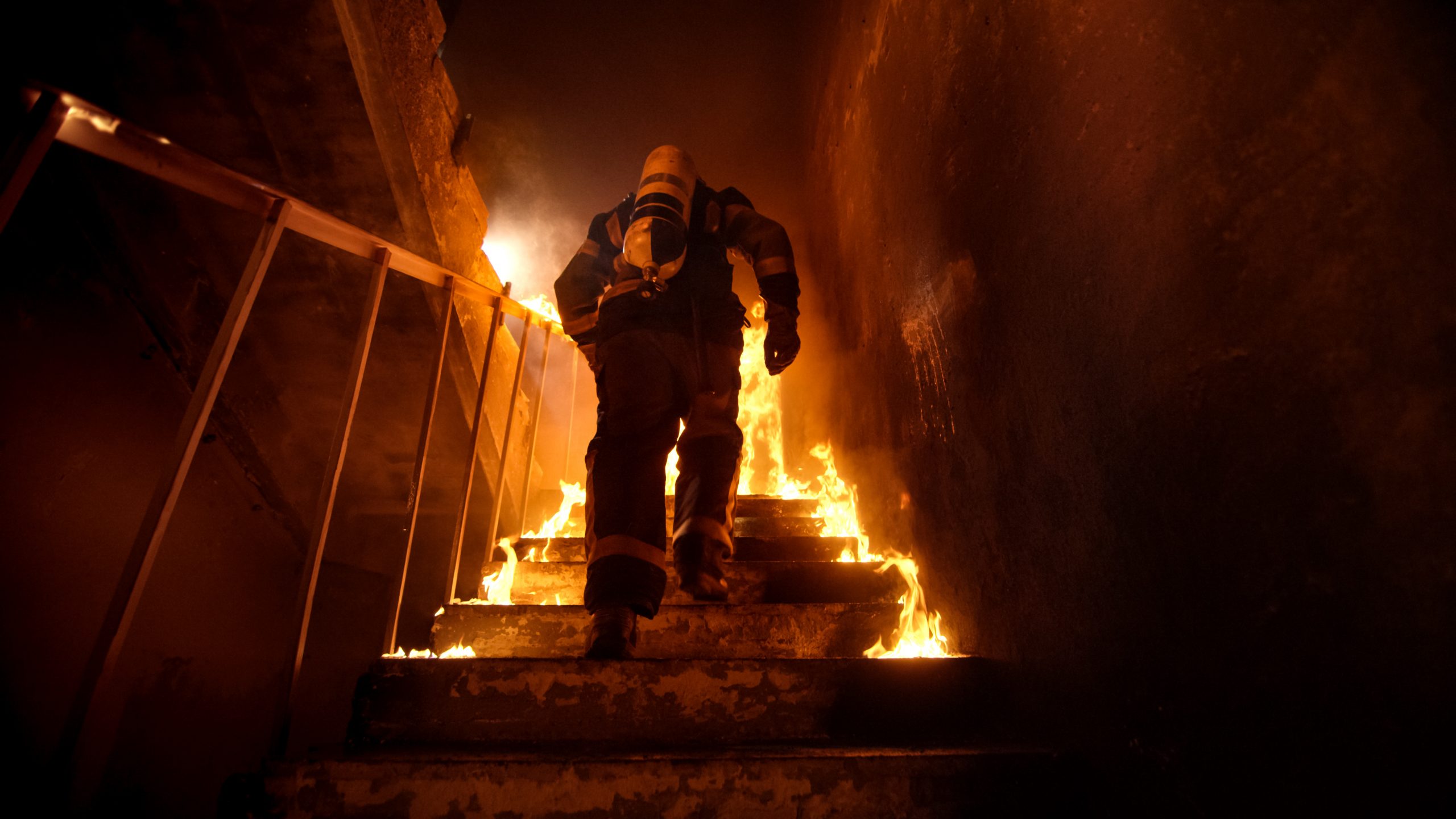 While this is certainly an uncomfortable subject to discuss and absolutely no organization ever wants to suffer the loss of a member at an incident, do you know if your department is prepared to deal with such a tragedy? Do you have a plan? Have you even had discussions with the officers of your organization?
Let's begin with a list of questions:
Do you have updated emergency contact information for all your members?
Do you have updated and complete designation of beneficiaries forms for all of you members?
What procedures are in place to notify family and next of kin? Can you get it done before word gets out on social media?
How will other members of your organization be notified of the Line of Duty Death (LODD)?
Do you have a plan of how to support the family?
Are there plans to have a critical incident stress debriefing for all members?
What procedures are in place to protect the incident scene in the event of a LODD?
Who will investigate the incident?
Does your local or state law require an autopsy?
Do you know what local and state organizations must be contacted and how?
Do you currently have a public information officer?
Who will prepare a written statement to the media?
Who will brief the media?
Who will assist the family with planning the funeral?
If the fire department is participating in the funeral who will coordinate?
Are you prepared to assist the family throughout the funeral?
How will you monitor the emotional health of your members?
Who will ensure the appropriate benefits are applied for?
Are you prepared to support the family well beyond the funeral?
How will you continue to check on emotional health of your members?
Do you have a plan to pay tributes or memorialize the fallen?
Now is the time to plan for dealing with such a terrible tragedy, not when it happens. Fortunately the National Fallen Firefighters Foundation (NFFF) has a plethora of resources available to assist you in preparing your plan. Visit here for more information.
Provident offers several programs that would provide benefits to your organization. Contact us today here, or call 800.447.0360, and a Regional Director will get back to you shortly with additional information.
About Provident Insurance Programs
With roots dating back to 1902, Provident Insurance Programs is a program administrator that serves paid and volunteer firefighters in addition to emergency medical responders with numerous custom-tailored insurance programs. We've also extended our expertise and experience to offer benefit plans and coverages to participant groups as well as Transportation Benefits. We are committed to continuing to provide superior customer service, and would be happy to speak with you to provide further information. Give us a call today at (855) 201-8880 to speak with one of our representatives.