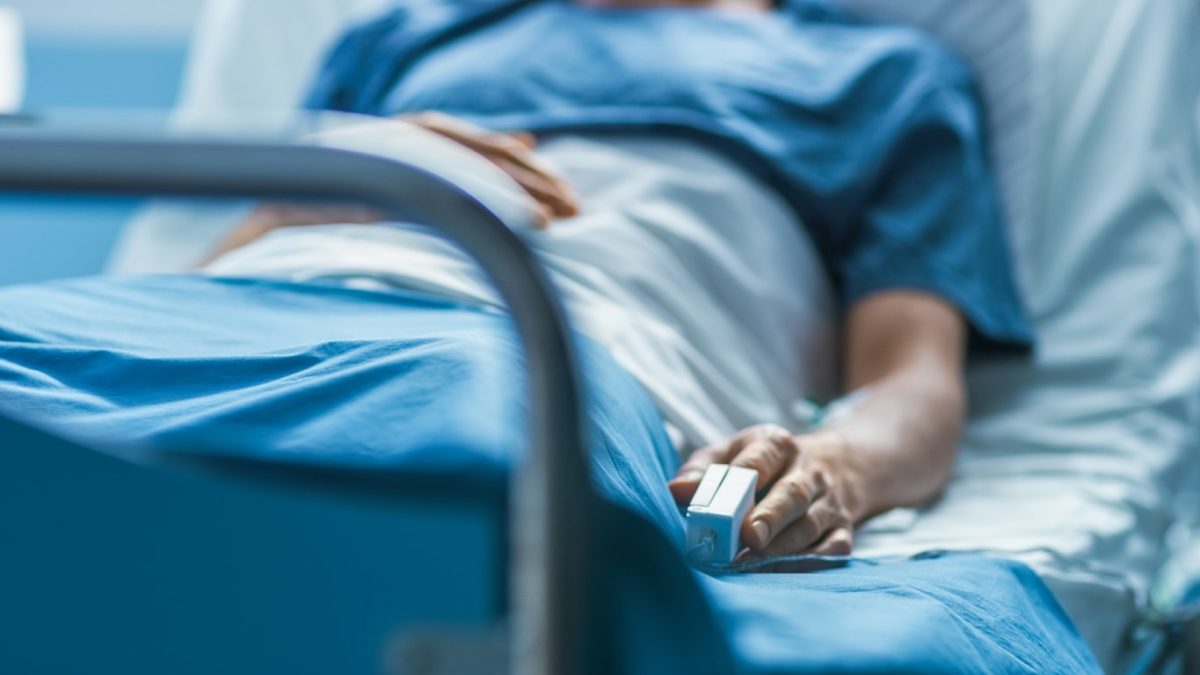 In the event of a big health emergency, such as cancer, heart attack, or stroke, Critical Illness Insurance could be the only thing that prevents financial devastation. Many people assume they're fully protected with a standard health insurance plan, but the costs of treating life-threatening illnesses are usually more than their medical plan will cover.

For emergency services, such as firefighters and first responders, danger is a part of the job, and this can, unfortunately, come along with an increased risk of health problems later on in life. Firefighters are more than two times as likely to be diagnosed with invasive cancer than the average American, and they also see an increased risk of heart attack, kidney failure, stroke, and other serious health complications. Because they work in such a hazardous field, offering critical illness insurance to the members of your operation can be a great way to demonstrate that you care about their health and financial wellbeing.
How Critical Illness Insurance Works
As the average life expectancy in the United States continues to increase, it's important to make sure Americans can afford the privilege of getting older. Critical illness insurance was initially developed as a means to cope with the hefty medical bills that come after experiencing critical illness. Even with excellent medical insurance, just one critical illness is often times an outrageous financial burden.
Some medical emergencies that critical illness insurance can cover the costs of:
Heart attack

Stroke

Organ transplants

Cancer

Coronary bypass
Since these illnesses require extensive medical care and treatment, their costs can easily wipe-out a family's medical insurance policy. Critical illness insurance can pay for costs not covered by traditional insurance and be used for non-medical costs related to the illness, including transportation, and child care. Typically, the insured will receive a lump sum to cover those costs. Policy pricing is impacted by a number of factors, including the amount and extent of coverage, the sex, age and health of the insured, and family medical history.
Why Critical Illness Insurance is Important
Many people seek to purchase critical illness insurance through their employer. It is common for employers to offer it as a voluntary benefit.  
Companies have been keen to add these plans because they recognize employees are worried about high out-of-pocket expenses with a high-deductible plan. Unlike other health care benefits, workers generally bear the entire cost of critical illness plans. That makes it a money saver for companies, as well as workers.
Critical illness insurance can be used for a variety of things, such as:
Critical medical services that might otherwise be unavailable.

Treatments not covered by a traditional policy.

Daily living expenses, allowing the critically ill to focus their time and energy on getting well instead of working to pay their bills.

Transportation expenses, such as getting to and from treatment centers, retrofitting vehicles to carry wheelchairs, and installing lifts in homes for those who can no longer navigate staircases.

Those in need of a restful place to recover can use the funds to take a vacation.
Simply put, critical illness insurance can alleviate financial worry in the event an individual becomes too sick to work. Since medical bills are a common cause of bankruptcy in the United States, protecting your employees against that fate should be given consideration.
About Provident Insurance Programs
With roots dating back to 1902, Provident Insurance Programs is a program administrator that serves paid and volunteer firefighters in addition to emergency medical responders with numerous custom-tailored insurance programs. We've also extended our expertise and experience to offer benefit plans and coverages to participant groups as well as Transportation Benefits. We are committed to continuing to provide superior customer service, and would be happy to speak with you to provide further information. Give us a call today at (855) 201-8880 to speak with one of our representatives.