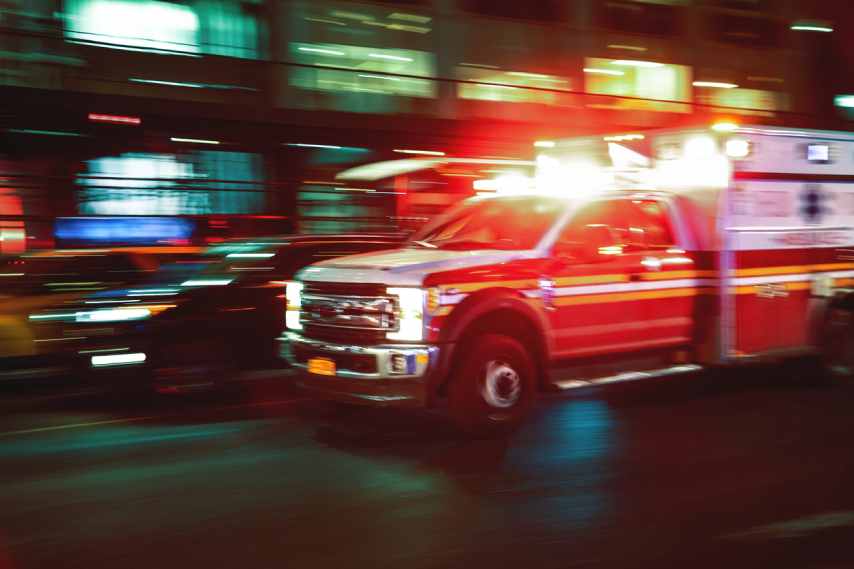 Emergency response action plans are currently at a point where they need to adapt to the new technology available. As technology continues to develop, it can be used and tailored specifically for the use in emergency response plans. The technology that is used for emergency situations is continuing to advance in order to provide more efficient and rapid responses to calls, whether they require the police, fire service, medical response, or any other emergency responder.
Here are some specific ways that tech is being used to help streamline and bolster emergency responses and cut down on the time it takes to address a call.
Wearable Technology
Wearable technology isn't just for fitness tracking or sending texts. This tech has been on the rise in the past few years to help emergency response services cut down on response times. For example, smartphones and smartwatches can be used to provide remote assistance to emergency response teams by collecting information or making a response more organized. This kind of technology is easily accessible and can help identify people and information more readily.
Drone Technology
The use of drones in emergency settings has seen more interest in recent years, especially with major disasters (i.e. hurricanes and floods). This kind of tech is helpful when needing to access difficult situations and keep emergency services safe while collecting information. When it comes to fire departments and EMT's, drones can get out ahead of a situation and produce a live feed of the emergency situation at hand. Using drones improves safety, saves time, and even saves money, as well as making it easier to access small spaces where other methods would be unable to reach.
Mapping and Geographic Systems
Geographic information systems can help cut down on emergency response times by providing the right location. Response teams need to be able to understand not only where a situation is taking place but the terrain and infrastructure around the area, or the area in route. The use of various mapping and geographic technology tools can help in this process. Using maps, mobile apps and data, response teams can prepare for emergencies while taking geography into account.
Emergency Management Software
This is a crucial part of providing a more efficient and rapid response to emergency situations. Cloud-based software that has been designed specifically for emergency responses is very helpful in providing for the needs that are unique to the sector. Some challenges posed in emergency management software now and in the near future including being able to coordinate emergencies cross-border, whether between regions or agencies. The development of emergency management software is looking to meet these needs so that more steps can be taken to provide an accurate response to emergency reports.
Social Media Help
Social media is more than just connecting with friends and posting pictures. The technology has developed over the years to be a digital call box for emergency scenarios, communicating with the public during disasters. Police departments and fire departments in cities throughout the United States have utilized platforms, such as Facebook, Twitter, and Instagram, to keep the public updated on situations while also connecting with other emergency services to get the latest information. This has helped reduce response times and streamline the entire response process.
About Provident Insurance Programs
With roots dating back to 1902, Provident Insurance Programs is a program administrator that serves paid and volunteer firefighters in addition to emergency medical responders with numerous custom-tailored insurance programs. We've also extended our expertise and experience to offer benefit plans and coverages to participant groups as well as Transportation Benefits. We are committed to continuing to provide superior customer service, and would be happy to speak with you to provide further information. Give us a call today at (855) 201-8880 to speak with one of our representatives.