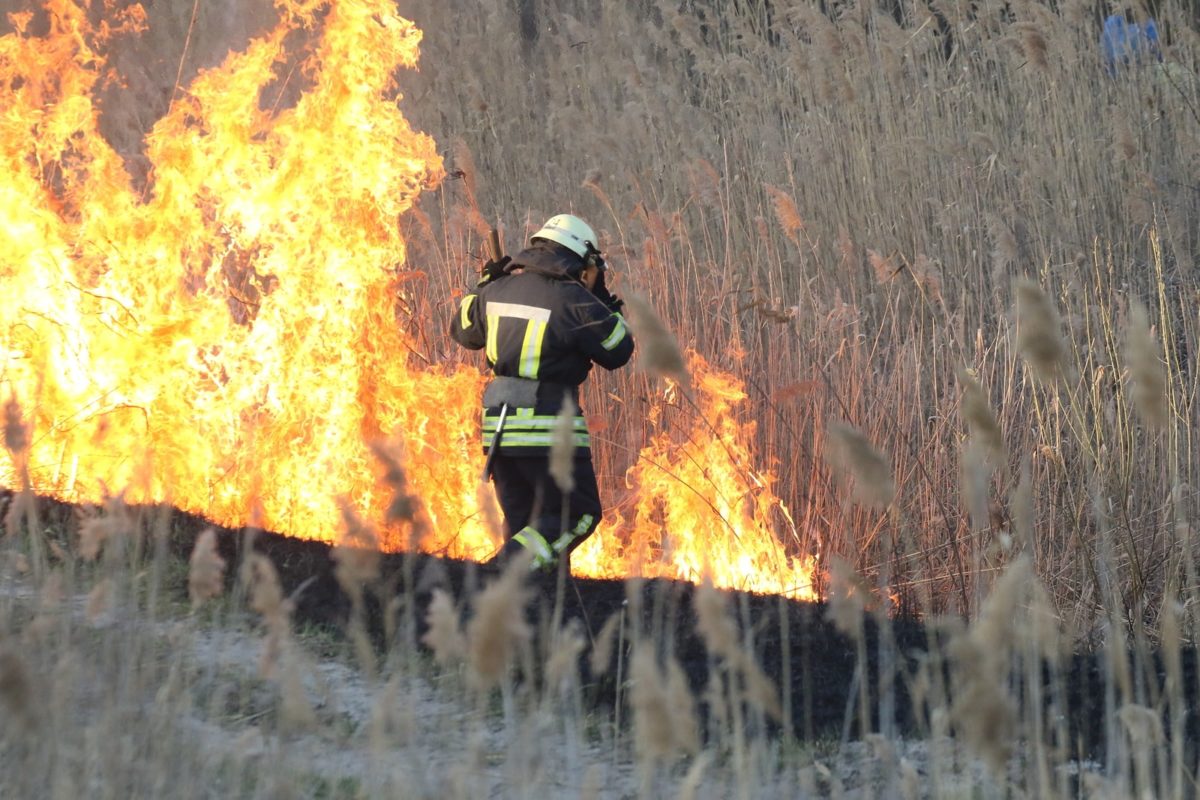 Standard health care plans may not be enough for some employees, so many businesses allow their workforce to choose from accident and health insurance choices related to their own needs. Accident & Health Insurance covers specialty policies available through an employer. It covers you in the event of sickness, accidental injury or accidental death. It may pay for loss of income or for debt payment if it's in connection with a loan.  They aren't stand-alone policies, nor should they take the place of traditional workplace insurance plans. Accident insurance covers workers for any mishap that may occur while they're at work. Workers who choose this supplemental policy can use it to pay for expenses from initial care, surgery, transportation and lodging, and follow-up health care. To file a claim for this policy, workers must prove they were injured with detailed medical reports from the hospital or physician.
Let's take a closer look at the coverage offered by this policy and how it can be beneficial for firefighters and emergency responders.
Firefighters' Needs
Firefighters have so much at risk due to hazards they face on a daily basis that may cause injury, illness, or even death. Many shortcomings can cripple a family's financial stability. That's where Accident & Health Insurance steps in by providing benefits that Workers' Compensation may not cover.
The policy provides financial protection when the unexpected happens. It provides income replacement and many additional benefits that pay independently of one another to ensure the financial security of each paid and volunteer firefighter or first responder and his or her family.
Policy Benefits
These are the coverages offered by our A&H insurance program.
First Responder Assistance Program

: 24/7 confidential resources for first responders and their families regarding personal issues (stress, grief, addiction, relationships).

Total Disability due to Injury

: Weekly benefit payable up to lifetime. No Permanent Physical Impairment rating required.

Total Disability due to Illness

: Weekly benefit payable up to the Age of 67 or 5 years, whichever is greater.

Partial Disabilities

: Weekly benefit payable up to the Age of 67 or 5 years, whichever is greater.

Permanent Physical Impairment Rating

: Payable for Injuries and Illnesses with no waiting period.

Family Expense Benefit

:

Reimburses actual expenses (food, gas, lodging, childcare, lost wages)  of a family member who assists in the care of an insured person who is confined to a hospital or is receiving outpatient care.No waiting period or minimum travel distance required.  

Education Benefits

: May be payable to family members in the event of a covered injury or covered illness death.
About Provident Insurance Programs
With roots dating back to 1902, Provident Insurance Programs is an insurance agency that serves paid and volunteer firefighters in addition to emergency medical responders with numerous custom-tailored insurance programs. We've also extended our expertise and experience to offer benefit plans and coverages to participant groups as well as Transportation Benefits. We are committed to continuing to provide superior customer service, and would be happy to speak with you to provide further information. Give us a call today at (855) 201-8880 to speak with one of our representatives.